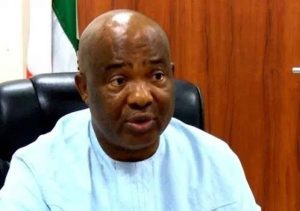 The Imo State Government has approved the re-opening of the state-owned tertiary institutions and private institutions.
The development was confirmed in a statement released by The State Commissioner for Information and Strategy Declan Emelumba,
He also said the council gave approval for the school system to be fully automated and digitised to capture pupils and students enrollment; teachers, pupils and students personal data; payment of school fees; examination details and other relevant information concerning schools.
The automation is expected to make it easy for government, parents, teachers, students, pupils and the public to access information on schools.
The resumption is, however, subject to the adherence to the recommendations on safety protocols by the COVID-19 Taskforce headed by the Deputy Governor, Prof. Placid Njoku.
Emelumba said that the Commissioner for Education will head the automation process.