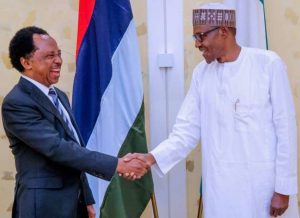 Shehu Sani has advised president fail Muhammadu Buhari to listen to the leaders of southern Kaduna, to see that the bloodshed does not consume the region.
The former lawmaker, who represented Kaduna Central in the eighth Senate, made the call on Sunday, August 9, as killings resurfaced in southern Kaduna.
He said: "For the President to actually know what is happening in Southern Kaduna and find a lasting solution to the violence and the bloodshed there, he should invite, listen and discuss directly with the leaders and elders of Southern Kaduna."
If you will recall, the conflict in the area has claimed the lives of hundreds of people over the years.