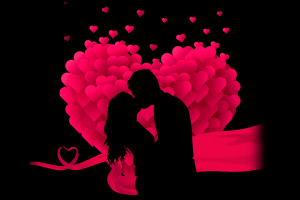 A video that has now gone viral on social media might have given further credence to the saying that there is almost no impossibility when you are in love.
Though the actual occasion could not be determined from the video, the footages show a man playing with his wife's buttocks during a serious prayer session.
The pastor and others in the room were obviously not aware of what was going as they were focused on the prayer. However, the man as seen in the video was using his hand to press his wife's buttocks.
The wife was also seen making an attempt to playfully beat off her husband's hand.
See the video as posted on Twitter:
The husband play too much, even during prayer #Extraction Tinubu Ikorodu boys pic.twitter.com/wPZz3ToL8O

— swaggzeez (@Swaggzeez1) June 25, 2020